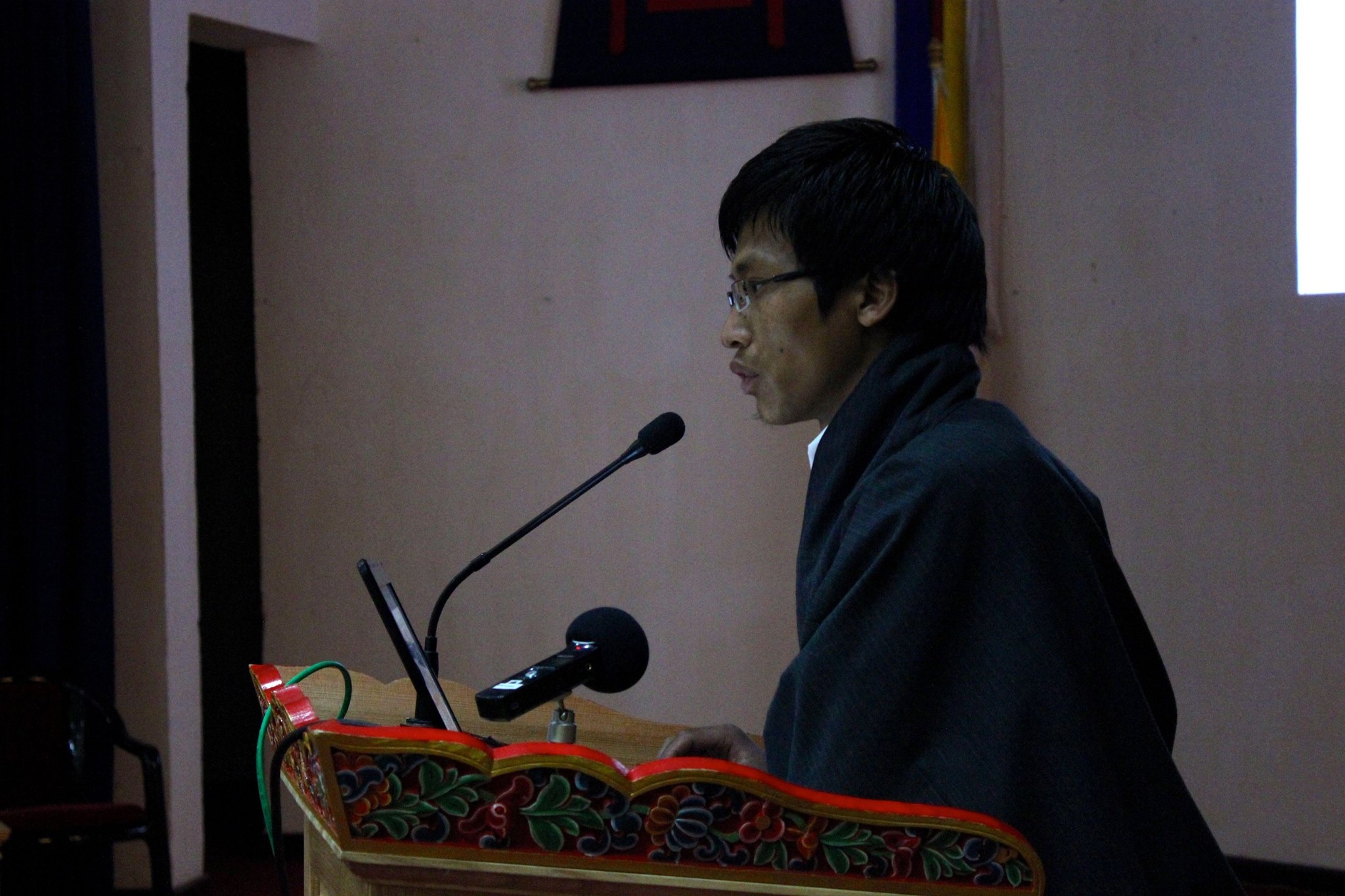 Are all of Bhutanese youths really problematic? Are they good-for-nothing, helpless drug addicts who refuse to take up blue collar jobs?
No!
The notion that youth can be a part of the solution was reiterated by the speakers who came and spoke on different topics during the two week training for the 20 member Youth Initiative for Debate, Deliberation and Development, a project of Bhutan Centre for Media and Democracy. Rather, they commended the potential of the youth if they were given the platform. Nurturing youth today is the area worth investing for it will usher us brighter future.
The Representatives were given training on Meditation and Mindfulness, and engaged in discussions on Constitution, democracy, governance, public policy, education, employment and youth, drugs and mental health. Elaborate and extensive training on debate, deliberation and democratic problem solving was provided where Representatives got to debate and come to consensus on the issue concerned.
A hike to Kuensel Phodrang provided the ideal opportunity for the group to solve problem democratically when we were stuck in the woods. Amid differing views on which way to take to return to our Camp, the group after discussion and decision, reached safely to the Camp. Yet, the task was far from being delivered for the Group had major task to be deliberated on the issues they were to raise on 17th January, 2014.
The group was divided into three Committees, viz. Community Welfare, Education and Social Justice, each committee having one issue at hand. For three days, we did literature review, went to field – to interview, observe and collect resources.
For the first sitting of the YIDDD amid few distinguished observers, notably among Civil Society Organizations circles, UN agencies and interviewees, three issues, one each from three Committees, were tabled.
Community Welfare presented two proposals – to help farmers and to set up potato chips factory to address trade deficit and control waste.  The Committee's proposal to help farmers did not get through while the latter was adopted.
Social Justice Committee's proposal to have National Policy for Disability was adopted unanimously while
Education Committee's proposal to have autonomous Accreditation Council for Teachers did not get through.
After the deliberation, observers expressed their appreciation and commended the YIDDD Group of their efforts and work they have been doing for last two weeks. Recommendations were also made to improvise and strengthen the proposal.
As the sitting adjourned, congratulatory words from the observers instilled in us the motivation to work harder for us to be seen as agents of change. Identifying problems, providing solutions through consultations, discussions and debates backed by evidence based research and findings along the lines of constructive feedback and refutation were the highlights of the training and subsequent session.
It is a privilege for me to be a member of the YIDDD Group and should be for all other representatives for it provides us platform to know oneself better in conjunction with others and the community at large.
---
Related Posts
---