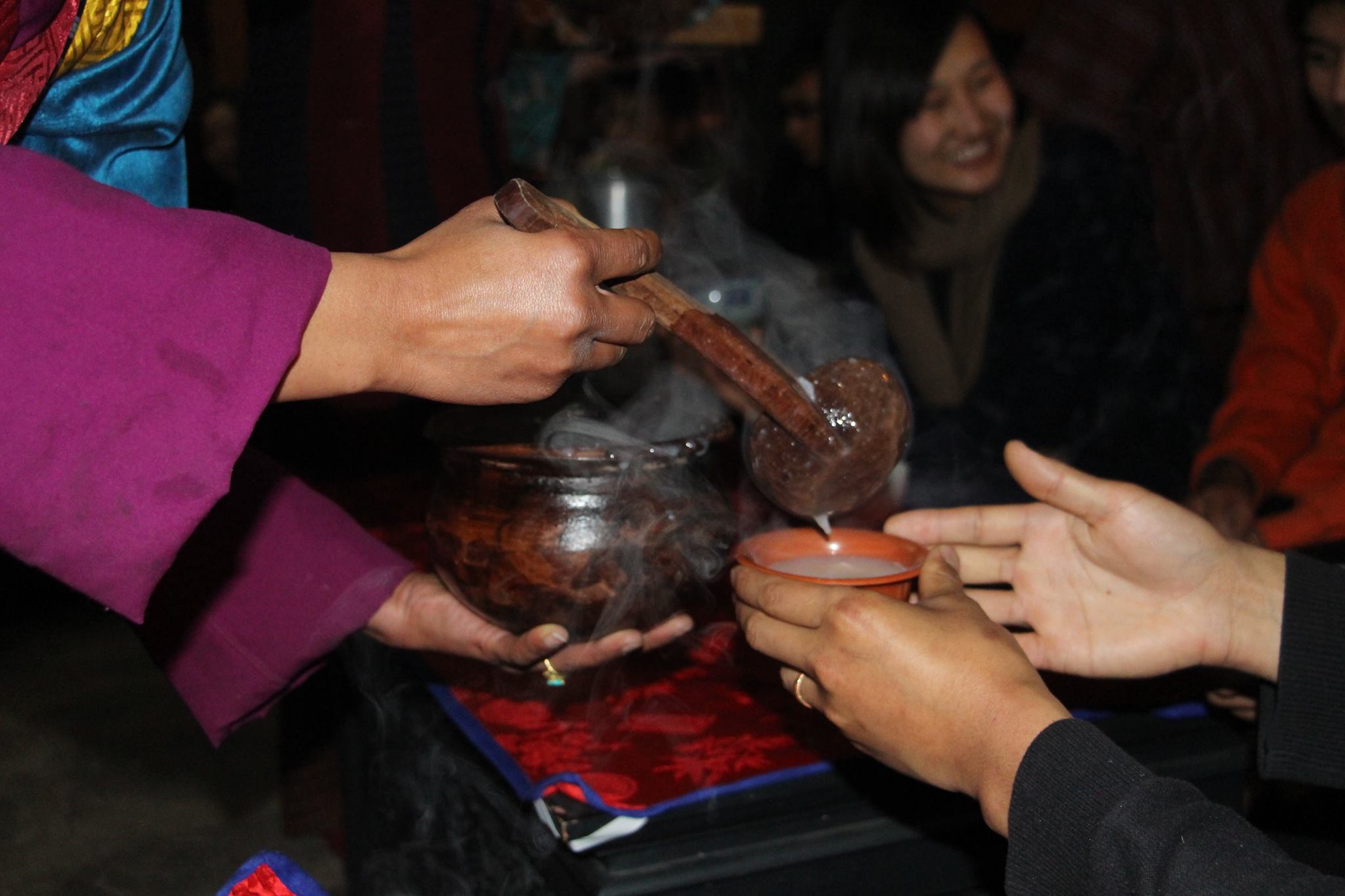 Sangay Dechen Gyanzo, the youngest member of YI shares her journey through the Youth Initiative and how it helped mature in thoughts and views on everything around her.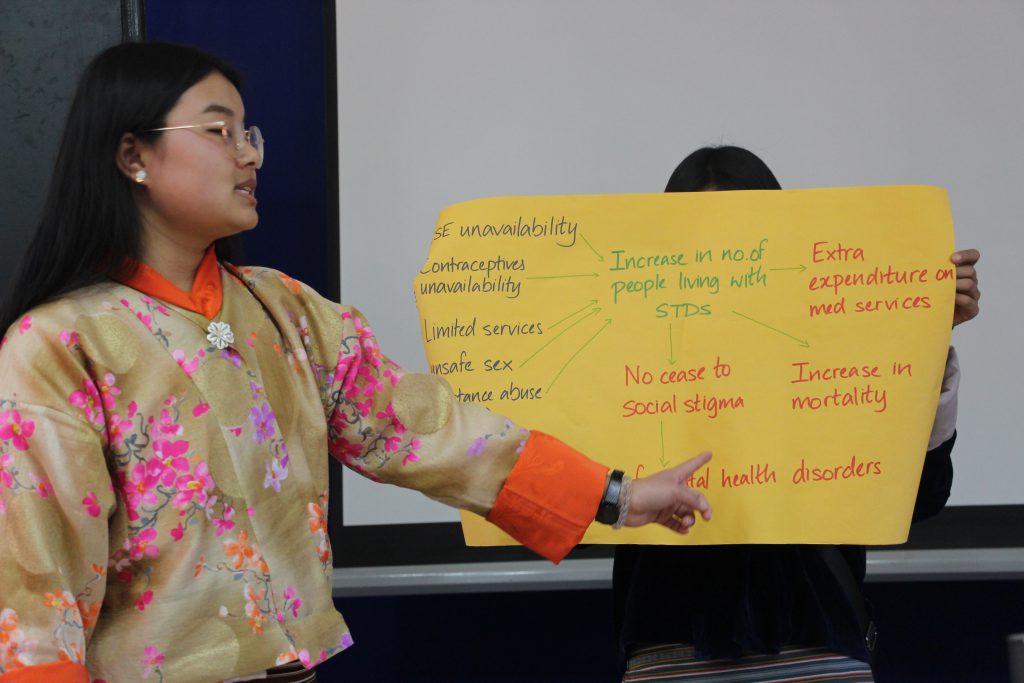 Before I joined the Youth Initiative (YI), I had absolutely no idea of policy-making. But after being in YI and learning about policy research,
I could grow as a person and feel genuinely interested in learning more about politics and policies, which were topics that I felt were only for adults before.

Sangay Dechen Gyanzo, YI Member 2020
The learnings from the Youth Initiative have also been applicable in my current life because I have a better understanding of rights and have been educating my friends as well in our conversations. Like me, I've seen my other colleagues like Tashi Lhaden and Rinchen Pelzang who have grown as persons right in front of my eyes.
During the focus group discussions where we went to various youth groups to collect their views and voices, we were able to hear stories about people and their personal lives. Even though we went in practically as strangers, they trusted us. Through this, I have become more confident since it tells us implicitly that we are trustworthy and that we can reach out to those for whom we can offer our help.
---
Related Posts
---