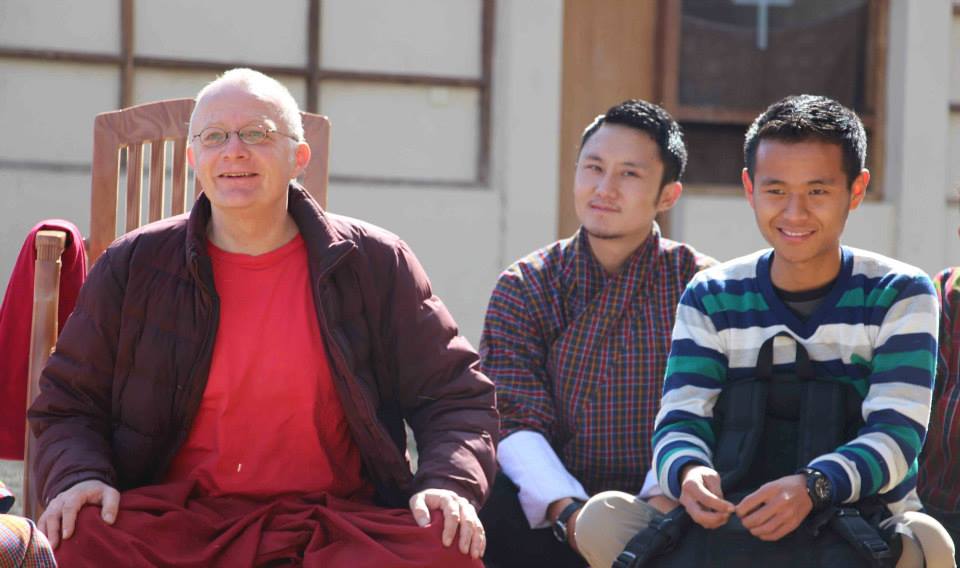 Ever wonder what YI's motto "Apathy is boring" meant?
To understand, lets separately define Apathy and Boredom.
Apathy is a permanent state of indifference. A state in which, inertia of "letting things be" has taken over any natural instinct to fight injustice and inequality. Boredom is a state of temporary recluse, from which one can be aroused and in which one has temporarily, for any reason, resolved to letting things be.
'Apathy is boring' is therefore a double entendre. The first being that the state of Apathy does not exist. That all apathy is indeed boredom – the state from which one can be roused from. So everyone is a revolutionary. The second meaning uses the conventional definition of "boring" – uninteresting. It therefore stands a perfect testament to all the members who chant this motto – member who could never live uninterestingly.
---
Related Posts
---