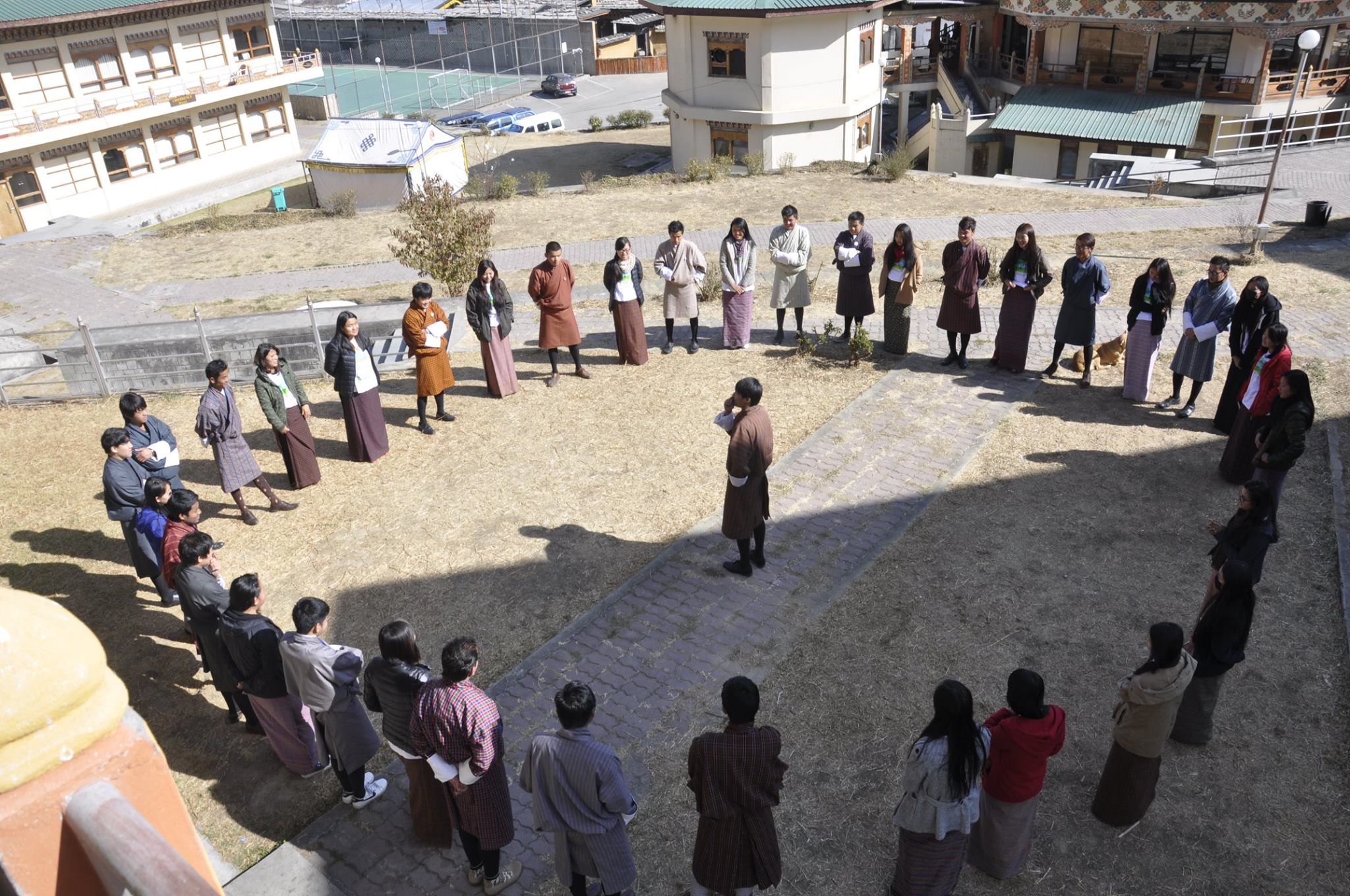 The first session of the day kicked off with Vipasna meditation which was led by Ziwang Gurung, 2014 Youth Representative. It focused on dealing with our thoughts and emotions, and the virtual world we witness with our eyes are our very thoughts.
After that, a short activity was organized where we introduced the friend who sat next to us. Then, after a tea break, another presentation about Media literacy was presented by Sherab Dorji, program coordinator of the Bhutan Centre for Media and Democracy. The presentation was about five core concepts of media.
The afternoon session was graced by Dasho Kinley Tshering who discussed about the Constitution of Bhutan. After an evening tea, the 2015 YI president presented on active listening.
After that, an activity where the members were asked to relate themselves to an object was conducted.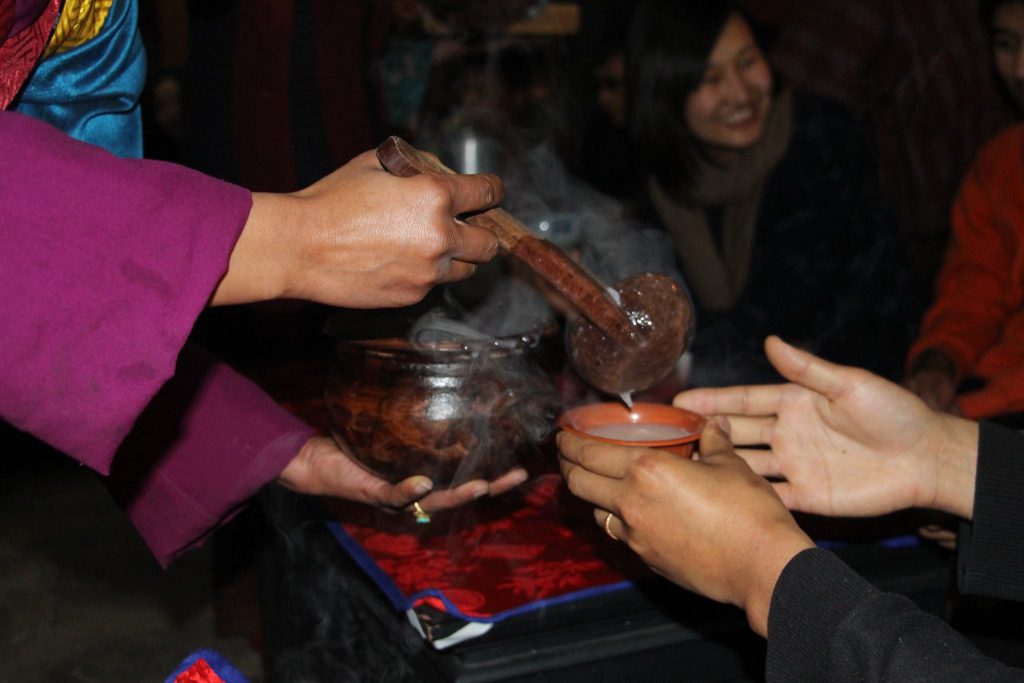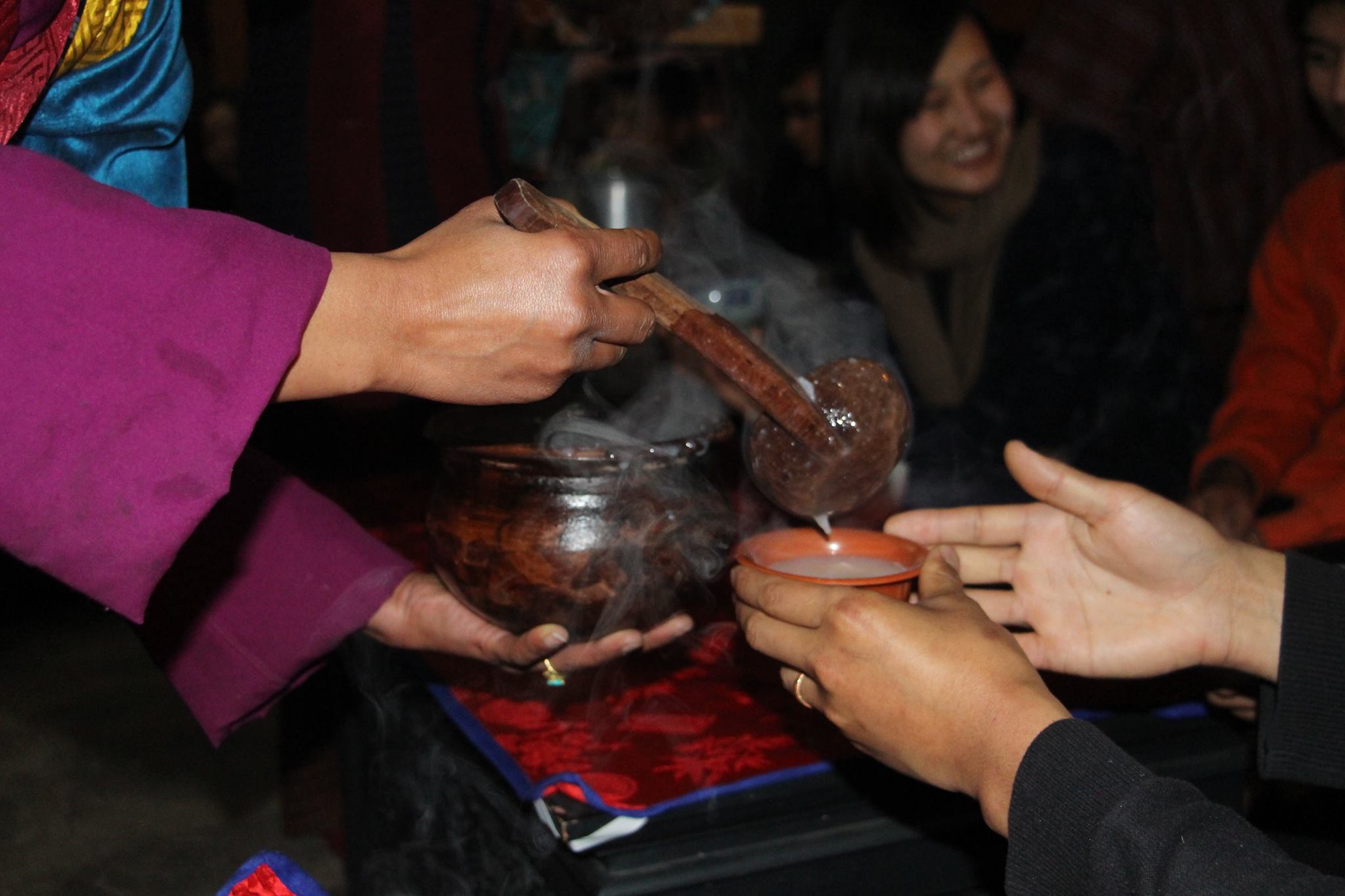 Open Mic session was conducted after a delicious dinner at Simply Bhutan, where were lucky enough to dine with the monuments of the mini museum.
By Pema Tshering Lepcha(Youth Representative 2016)
---
Related Posts
---