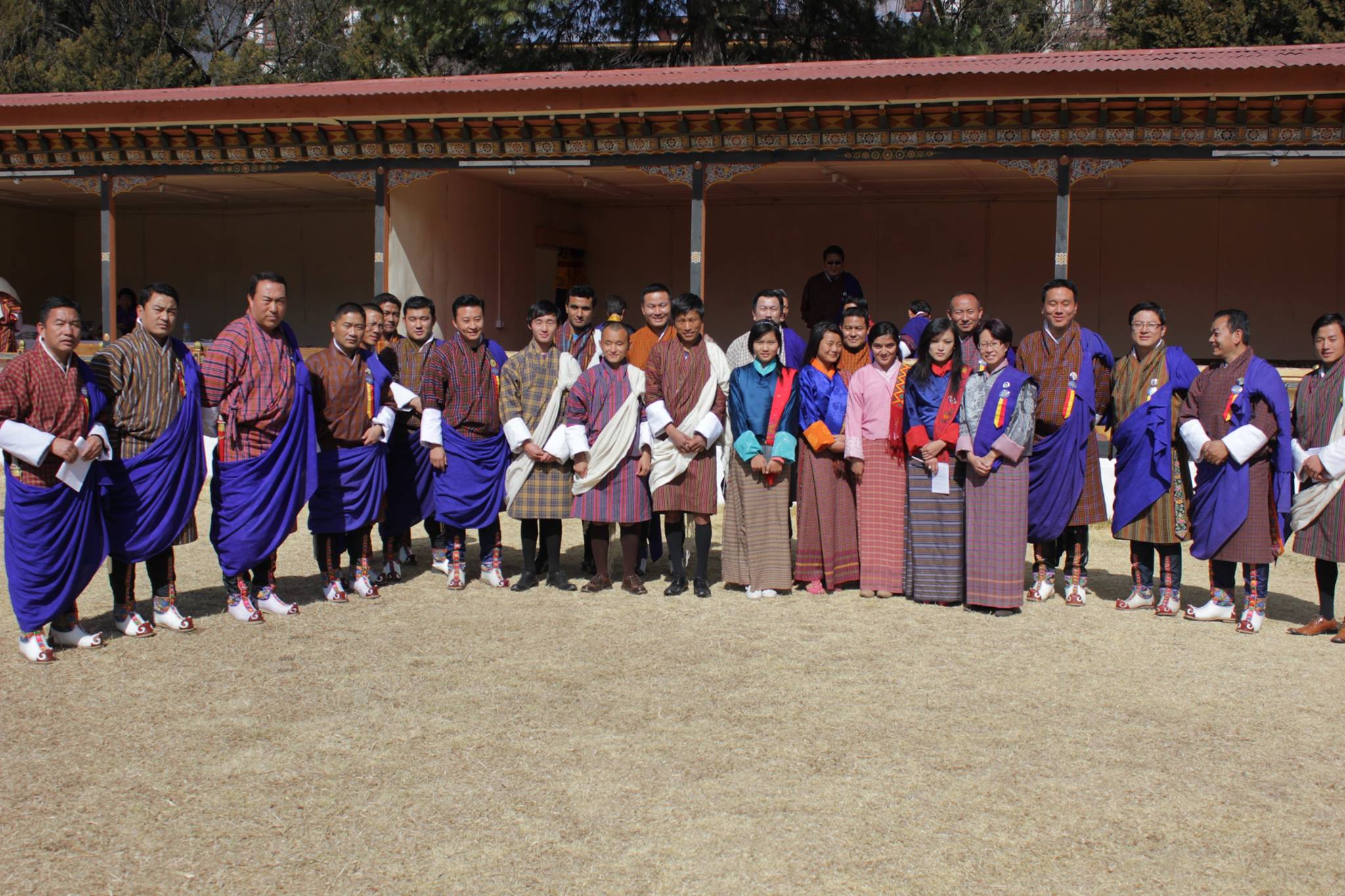 ‪#YouthReps‬ visited the National Council yesterday (January 29th) to witness firsthand how deliberation happens in the upper house.
In the morning session, NC members introduced two bills (Amendments to the NC Act and Tobacco Control Act). During the break, #YouthReps had the opportunity to interact with some of the MPs (and even got a group shot) to learn about their views on democracy and policymaking.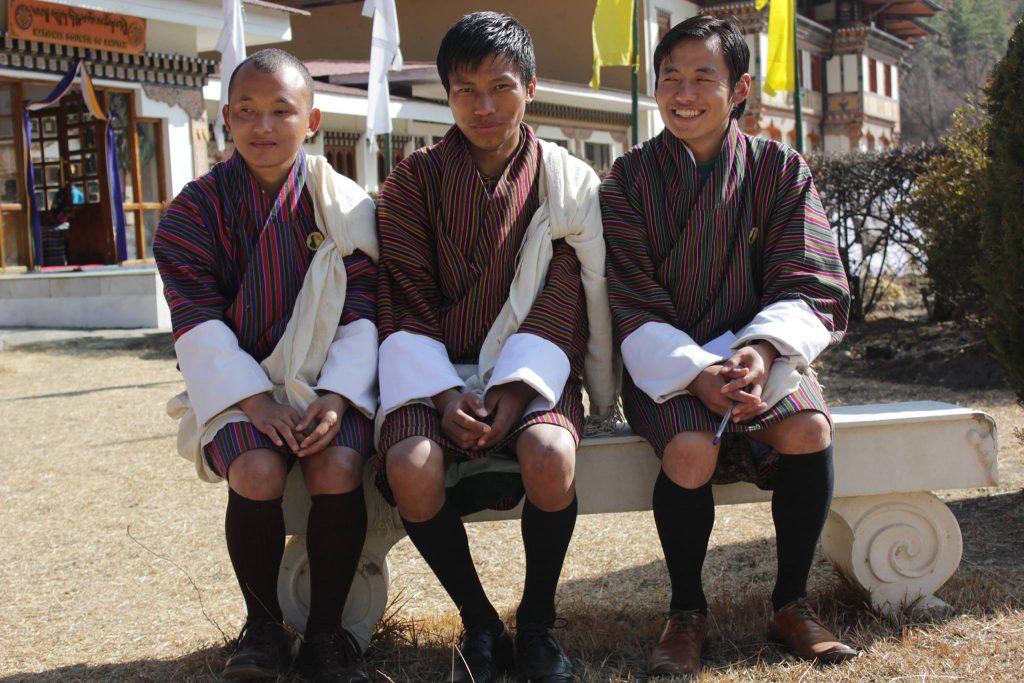 We stayed on for the afternoon session to listen to the NC members question the Minister of Finance Namgay Dorji on the state of debt, and Minister of Labor Ngeema Sangay Tshempo on solutions to youth unemployment.
"I learned a lot about how members respectfully disagree with each other – first by acknowledging the others view then expressing it. I also learned about the process by which members introduce bills," said YIDDD President, Dechen Rabgyel.
All in all, a fascinating day! A special thanks to Aue Tshering Dhendup for being such an excellent host! And thanks to all the NC members for being so accommodating 🙂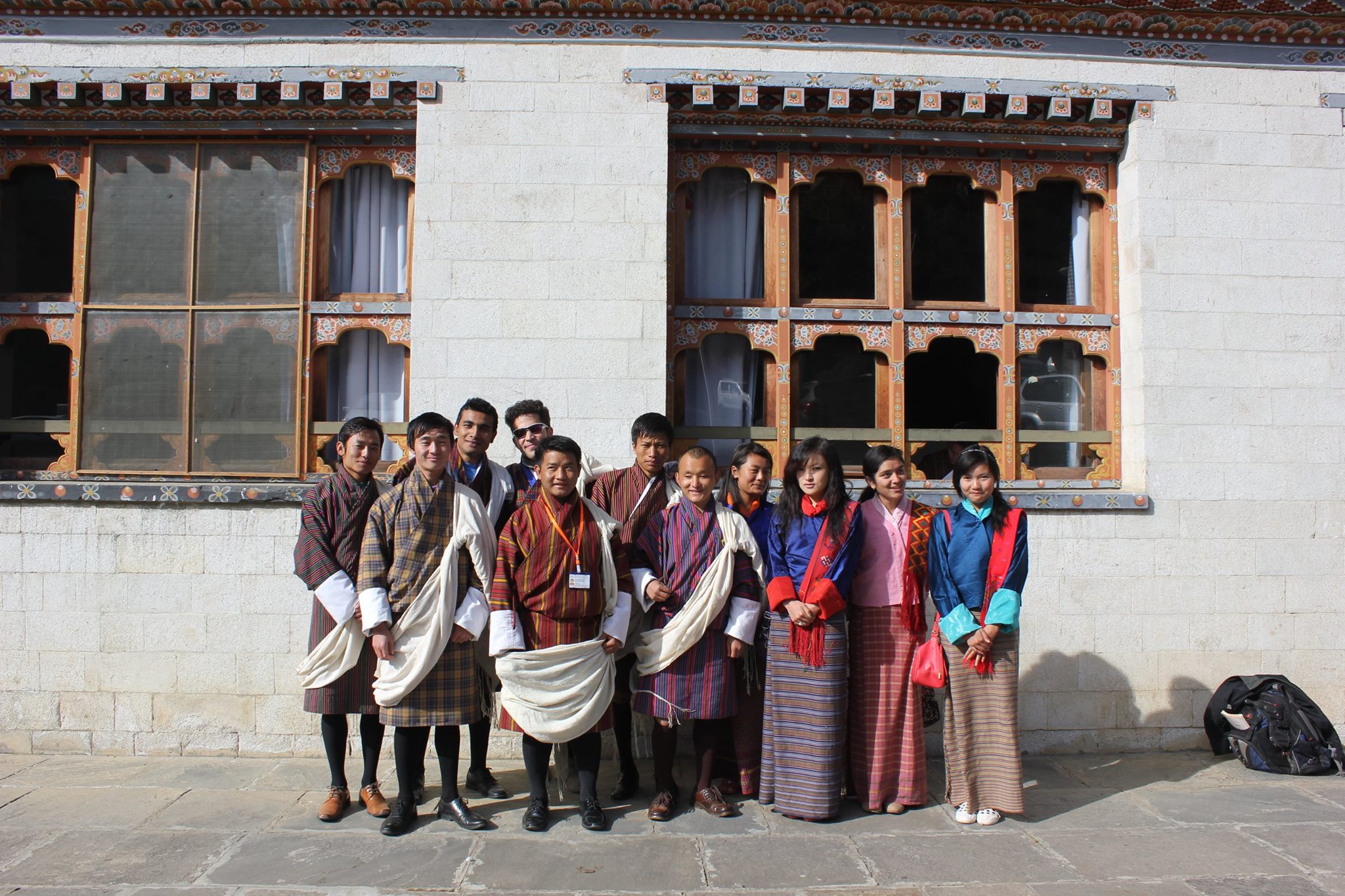 ---
Related Posts
---