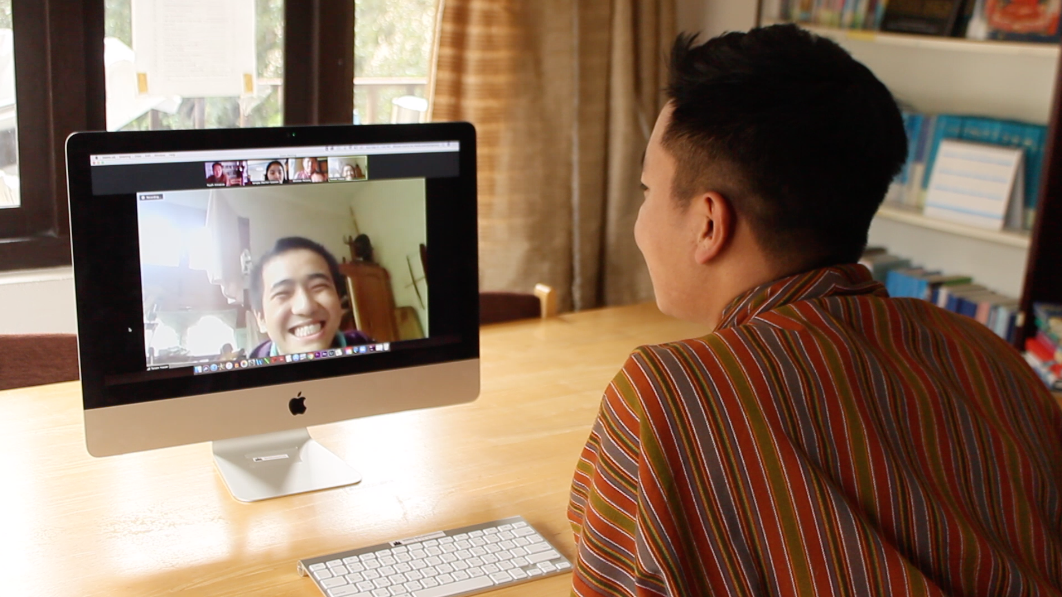 Building on the learnings and achievements of the winter camp where 20+ YI participants reviewed the National Youth Policy (NYP), the YI summer camp began this past Sunday with a lot of excitement!
Nonetheless, the conversation and attitude remained focused on the silver lining that this pandemic has provided in making us experience the potential that technology has in bridging distances and conserving resources.
Over the course of the day, the participants discussed the meaning, significance and relevance of Social Media Advocacy Campaign which remains the theme for the virtual summer camp. At the end of the camp, the participants will have the skills and competencies necessary to become advocates of social issues and ultimately the NYP when the revision passes through the necessary steps.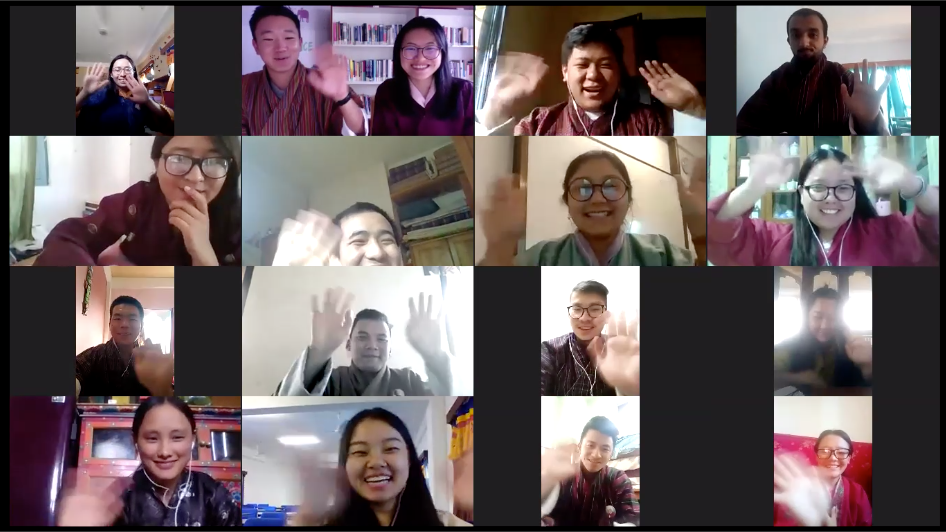 The YI is a year-long engagement that brings together 20+ youths and strives to have youth voices included within policy-making.
---
Related Posts
---