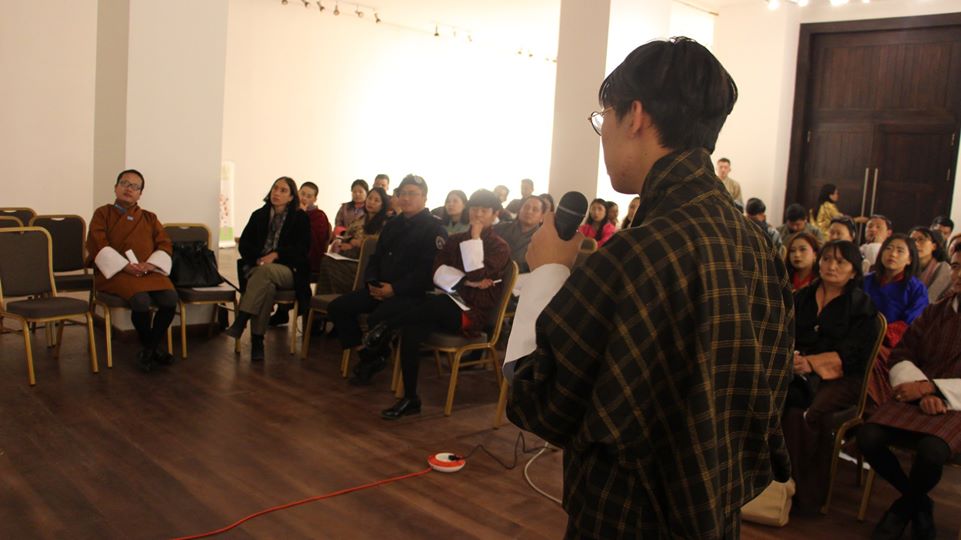 The closing event gave participants the platform to share their ideas and interact with relevant stakeholders from the government, Civil Society Organizations, implementing partners, funders, educational institutions and media houses. The event was attended by a total of 67 people.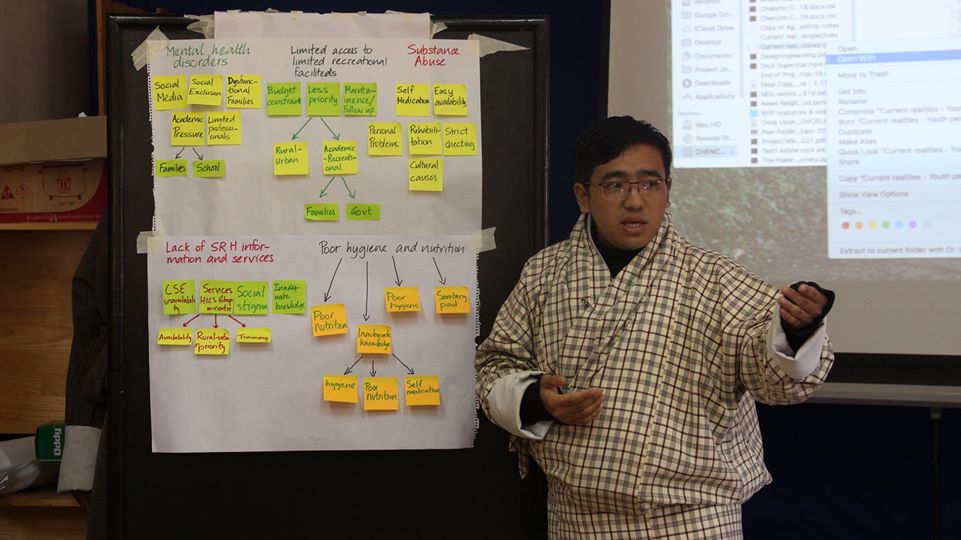 "The review that we did will be able to make a huge impact because we saw it through a lens that policymakers won't necessarily see" (Tashi Lhaden, CNR)
However, beyond offering their review on the NYP as a concrete output, YI aims to awaken their social and political consciousness so that they become citizens who take full responsibility of their roles in building our country together; "I sleep as a concerned citizen but wake up as a responsible citizen" (Tenzin Yoezer, CST).
---
Related Posts
---