"Quite often, when we ask ourselves this important question of how our future will be, there are some who believe that the road ahead will be bright; others are doubtful of the future as they look around and are unsure of what their lives have amounted to… However, listening to the presentations today, I personally find the road ahead to be optimistic and significant"

– Lyonpo Wangchuk Namgyel, Speaker of the National Assembly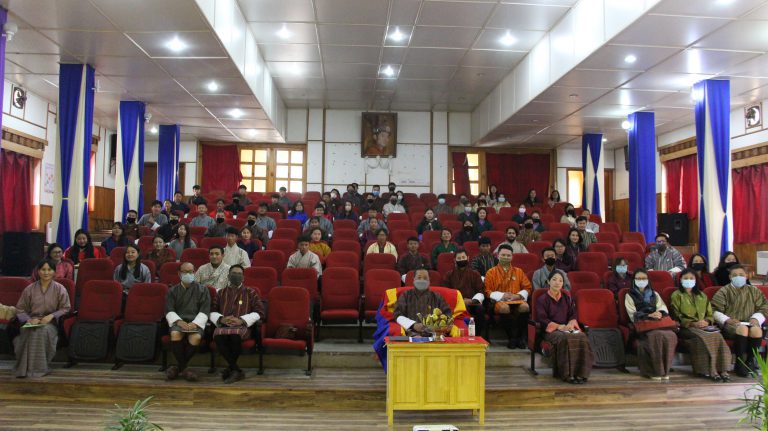 Continuing to strive towards sustained youth engagement in policy dialogue and deliberation, the members of the YI 2020 cohort, who also carried out NYP revision and were trained on online social media campaign, presented their learnings and challenges from carrying out their respective pilot Social Media Advocacy Campaigns on the four issues: Mental health, Exercising responsibility and not just rights, Dignity of labour, and Formal education system. The YI members received feedback from those in the audience to think about ways to reach youth who are not on social media and to think about the sustainability of their pilot campaigns.
Within a month of campaign launches, the members were collectively able to receive a total of 3,000 'likes' on their pages and an estimated 85,000 total 'views' on their video content posted. The learnings and skills from running virtual social media campaigns will prepare them to become advocates for the NYP when it eventually gets passed.
Those in attendance included Members of Parliament from the Good Governance and Women, Children and Youth committees, National Commission for Women and Children, educators, media houses, YI alumnus and youths from various schools and walks of life.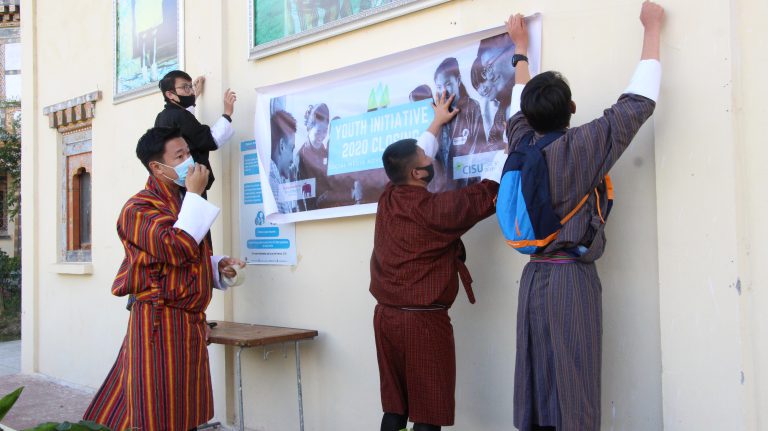 ---
Related Posts
---