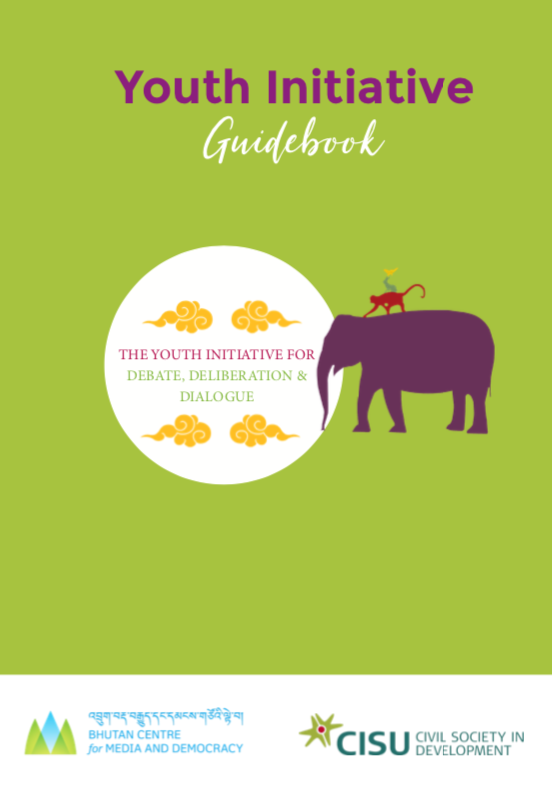 As the programme evolves and matures over the years, efforts have been made to institutionalise the Youth Initiative's learnings and outcomes. Further, this time the YI Guidebook was updated and developed as a resource to further strengthen the programme.
The guidebook will offer the members and anyone interested, a reference resource to understand the programme and to provide essential information about the YI and what is expected from the participants. It also gives guidance on the basics of policy research and how to go through it.
BCMD's Youth Initiative (YI) has now been successfully running for seven years and it has been developing a cohort of highly motivated and engaged youth who can explore, critically examine and understand the socio-political landscape of Bhutan. This year, the YI members learnt how to review and provide feedback to the National Youth policy.
---
Related Posts
---