April eNews
Posted by
Bhutan Centre for Media and Democracy
, May 1st, 2023
Hot off the Press – The Druk Journal on Ensuring Mental Well-being in Bhutan 
The 17th issue of The Druk Journal looks at mental health in Bhutan, a problem that is being increasingly recognised, as a consequence of change and growth, exacerbated by the impact of the Covid-19 pandemic. The 14 articles in this issue discusses the shift from the traditional mindset which saw mental disturbances as incurable penalties of past negativity to the more sophisticated acknowledgement of mental health as a critical aspect of human well-being. This is visible in the emergence of The Pema, an initiative by Her Majesty The Gyaltsuen, to consolidate the incoherent treatment of mental well-being into a harmonised national policy and comprehensive response from the government, health system, and society.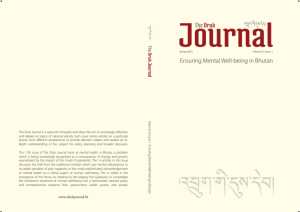 KGUMSB and Samtse College of Education host Conversation on Ensuring Mental Well-being in Bhutan
The Druk Journal Conversation on "Ensuring Mental Well-being in Bhutan" was held on the 21st and 24th of April at the Khesar Gyalpo University of Medical Sciences of Bhutan (KGUMSB) and Samtse College of Education (SCE). 
The Conversations were attended by about 60 nursing and counselling students and mental health professionals In KGUMSB and  320 teacher trainees, teacher educators,Dasho Dzongrab, Dasho Drangpoen, officials from the Royal Bhutan Police, principals and teacher counsellors of schools in Samtse College of Education. In total nine speakers spoke at the two Conversations covering a wide range of issues in mental health from signs and symptoms to services and policy issues.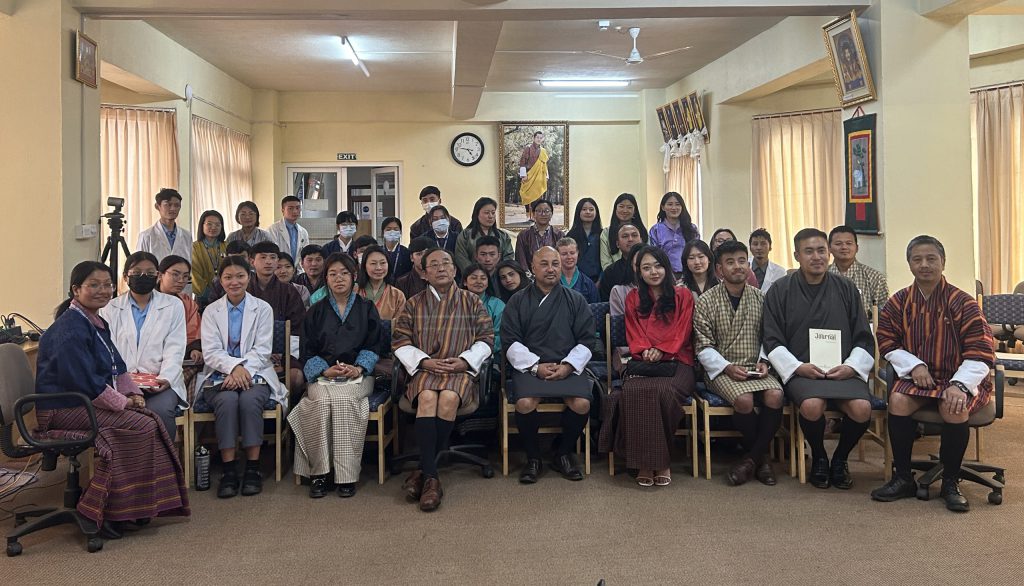 Tara Devei Laabar (PhD) highlighted the emerging issue of the ageing population in the country and the need to prepare better social conditions and programmes to ensure that the senior citizens enjoy quality life. 
Addiction in many youths is a coping mechanism and people should be rehabilitated, not penalised or criminalised- this was the message from a practising Buddhist, Lama Shenphen Zangpo. 
Giving much hope, Kezang Dukpa from the PEMA shared how the Secretariat is working towards proactive, consolidated and restorative rehabilitation services and programmes.
The need for a more restorative approach to dealing with drug addicts was echoed by police and judiciary personnel at Samtse.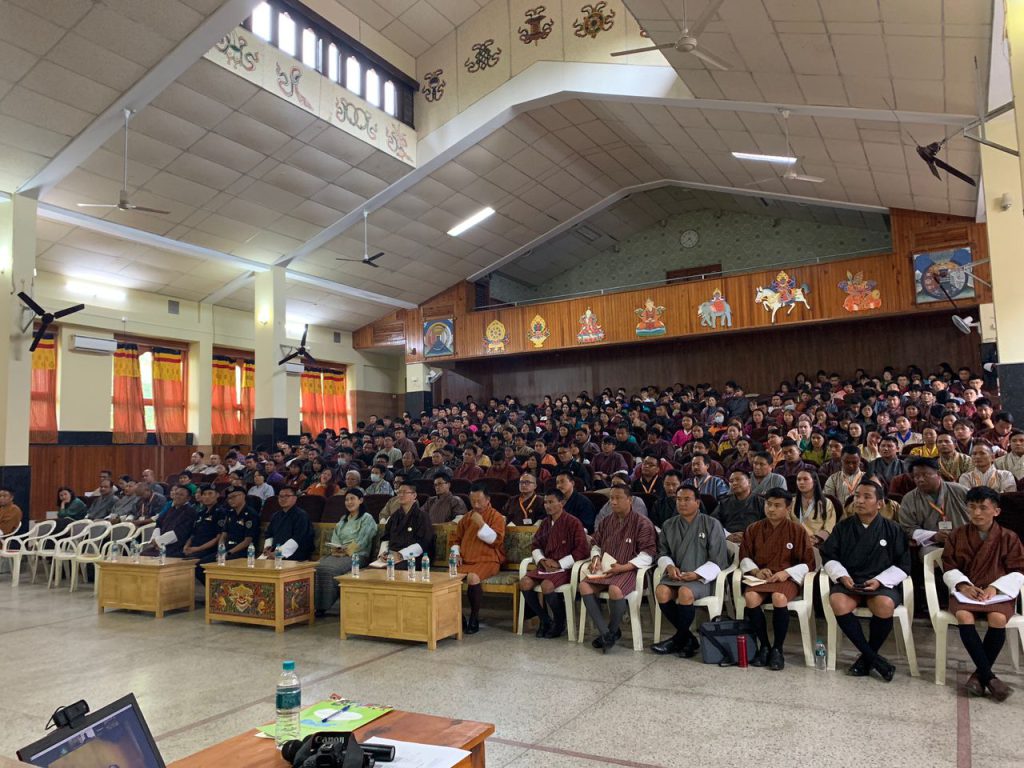 The conversation was funded by UNICEF. 
BCMD Conducts its 54th Board Meeting
With the completion of its audit for 2022, BCMD organised its 54th Board meeting on 27th April 2023.  
Findings from the Tendrel Platform
The latest findings from Tendrel Platform on Balancing Economic Development and Environmental Conservation are now available on our website at www.bcmd.bt. Check it out!!
Policy Brief on Social Protection for an Equitable and Resilient Society
After a successful online and in-person advocacy for more deliberative policy discussion on social protection with vulnerable groups like PWD, recovering youths, unemployed women and caregivers of children with disabilities, a policy brief on the issue is developed
The policy brief contains recommendations to improve the social protection system inclusive of all citizens for a more equitable and resilient society. The project was in collaboration with RENEW, Phensem and Bhutan Canada Foundation.
This project was funded by FIT
BCMD Relocates to a New Address: Here's Where to Find Us Now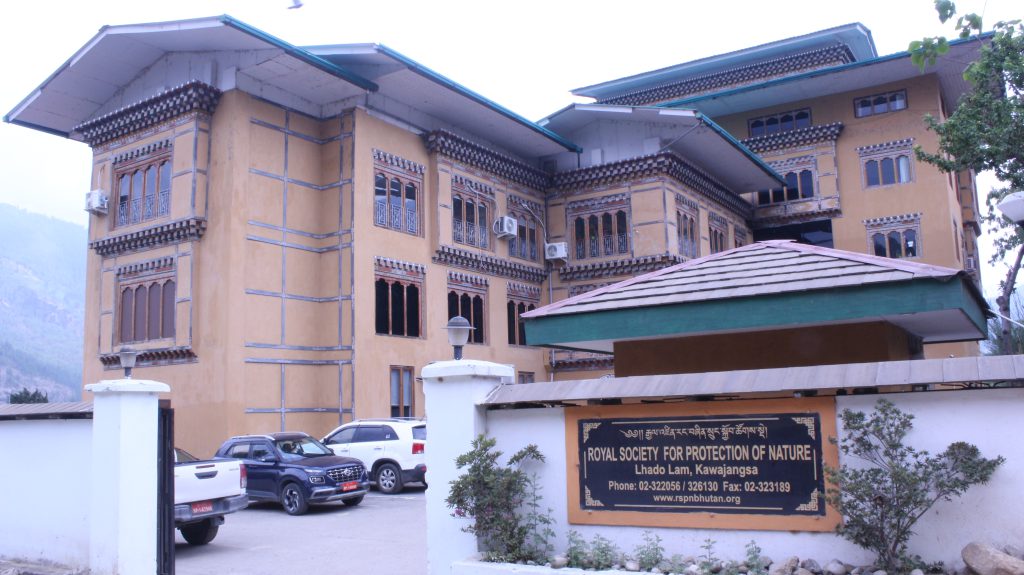 We would like to inform you that the BCMD office has now moved to the first floor of the Royal Society for Protection of Nature (RSPN) Building, Lhado Lam, Kawajangsa.
 Here is the Google map link to the new address: https://goo.gl/maps/urH3G1UqRqF4A5Q6A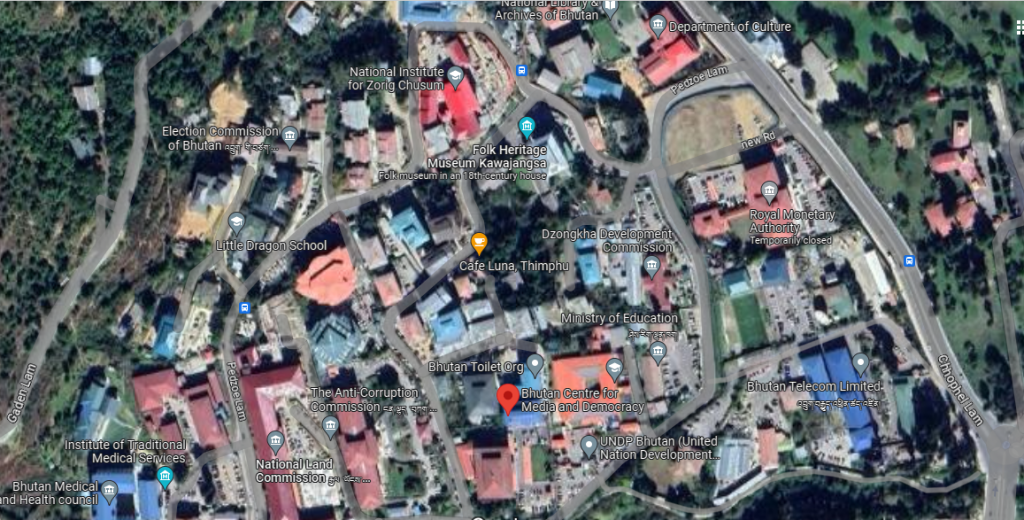 The new address will also house Media Lab. Learn more about Media Lab by clicking this link: The Media Lab:https://bhutanmedialab.org/