Empowering Accountable, Active & Responsible Citizens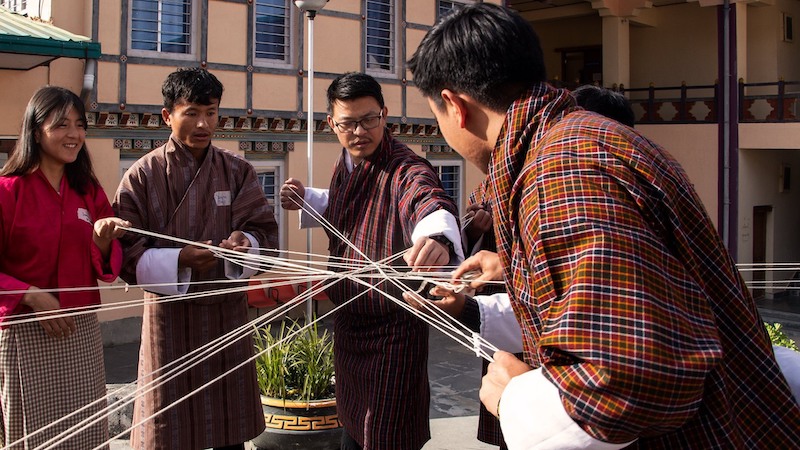 Democracy is only as strong as its citizens' participation. The Centre's programme aims to empower citizens, young and old alike, to engage in the democratic process beyond elections. Through bottom-up approach activities, citizens learn that our daily actions, thoughts, and views will determine the success of democracy. 
Recognising the challenges of "training" people to be democratic, BCMD focuses on inspiring and enabling people to be more participatory and engaged in their communities, thus contributing to a more democratic society. Programme activities aim to strengthen civic engagement and encourage citizens to participate and contribute to the improvement of one's community, neighbourhood.
Outcomes
Enhanced understanding about the roles of active citizens, media and the importance of informed decision-making in a democracy

Strengthened the growth of youth leadership, action and voice of  democracy
Activities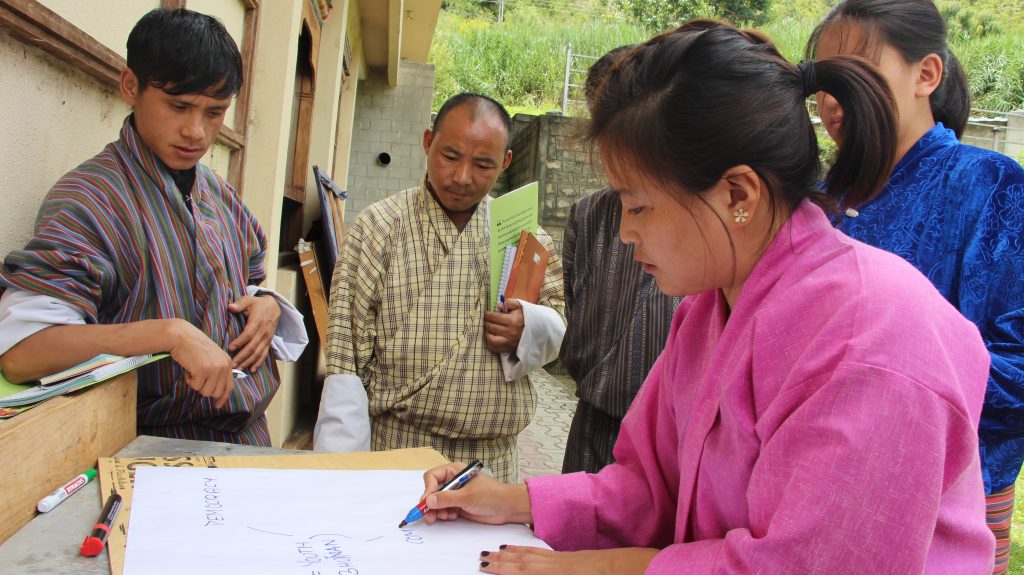 Youth Summit:

An annual youth programme to take school-bound children through reflection, self-discovery, and learning to act at an individual level on socio-political issues to bring about change in their communities. 

Youth Initiative:

A year-long programme

that teaches youth to investigate issues, review policy, Debate, Deliberation, and Dialogue. This is aimed at motivating youths to become proactive citizens for positive change. 

Community Building Initiative

: An asset-based community-building approach that inspires, deepens, and empowers youth as agents of change with the skills of investigating issues and mobilising local resources. It models inclusive citizen participation and action in addressing community issues.  

Educating for Citizenship & Media Literacy

: An ongoing programme to enable and prepare youths, teachers, communities, and special needs populations to make informed-decisions, think critically, verify and evaluate information and news in an information-driven age. 

Strengthening Civil Society:

Promotes expansion of civic space through leadership and advocacy capacity development and support to the CSO's core coordinating committee.
Target Constituents
Youth, teachers, local leaders and residents,  parliamentarians, political parties, Civil Society Organisations/Civil Society members, and others.