The latest reporting and analysis on breakthroughs in Parkinson's research and issues that matter most to you.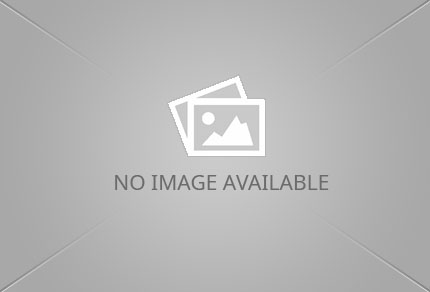 May 26th, 2016
Envisioning the Bhutanese civil society sector
More than 40 civil society leaders and mid-level officials attended a three-day leadership workshop organised by Bhutan Centre for Media and Democracy (BCMD). The...
READ MORE
---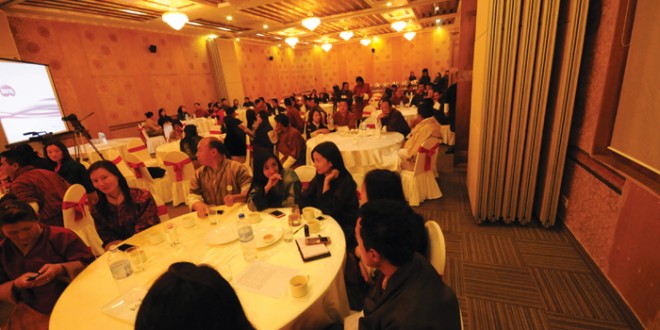 May 4th, 2016
Local journalists observe World Press Freedom Day
The media fraternity in the country observed World Press Freedom Day yesterday in Thimphu. With the theme "Access to Information and Fundamental Freedoms" the...
READ MORE
---