September eNews
Posted by
Bhutan Centre for Media and Democracy
, October 1st, 2023
Soel-Dep: A Plea from the 10th Cohort of Youth Initiative Members
Co-created by the 10th cohort of the Youth Initiative, this song champions children's inclusion in issues concerning them. It calls upon Duty Bearers in the country to ensure equal opportunities for all children in survival, development, participation, and protection, fostering an environment for their thriving and self-realisation.
Find the video on YouTube at https://youtu.be/AVe617xPd2E?feature=shared
Empowering Students on Children's Rights During International Week of the Deaf at Wangsel Institute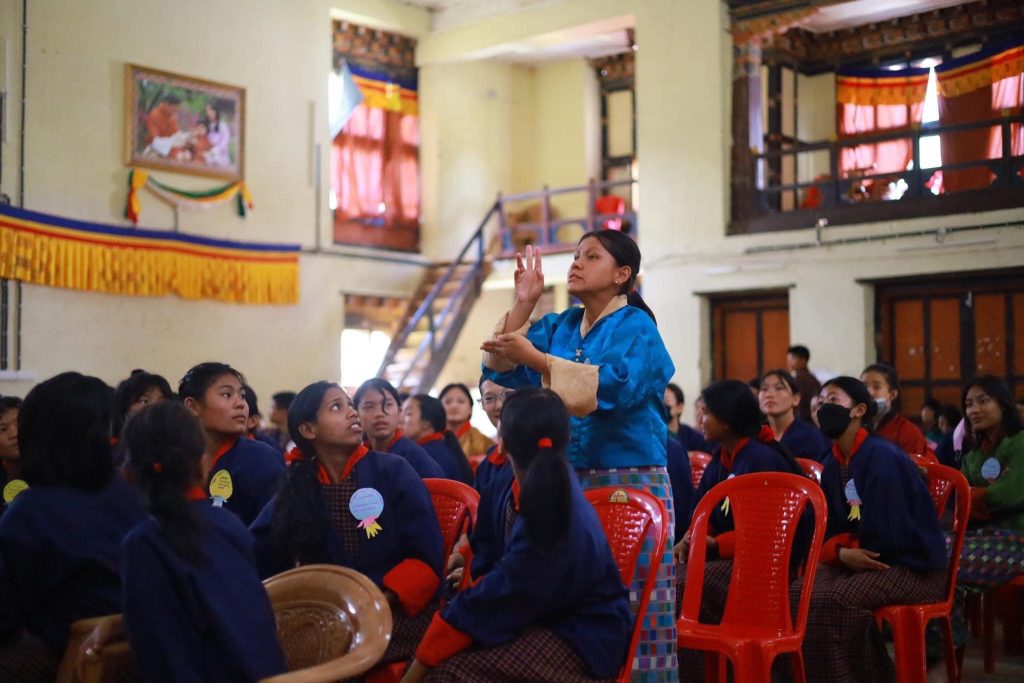 On the joyous occasion of International Week of the Deaf on 18th September 2023, BCMD had the privilege of joining hands with Wangsel Institute for the Deaf, Ministry of Education and Skills Development to conduct a sensitisation session on Children's Rights and Responsibilities. 
The two-hour-long session saw active participation from students, who enthusiastically shared their experience and insights on the topic. It was heartening to witness that the majority of the students unanimously agreed that no child should face discrimination when it comes to accessing and exercising their rights.
During this enlightening event, the children expressed their enjoyment and enthusiasm for the session. They even went a step further by expressing their desire to be included in future youth camps organised by BCMD.
BCMD has engaged participants from the institute in the past youth camps. Fostering an inclusive environment during BCMD events stands as one of the organisation's core values, making this collaboration even more meaningful.
Empowering Bhutan's Youth: BCMD's Civic Education Workshops Inspire Good Governance and Inclusive Democracy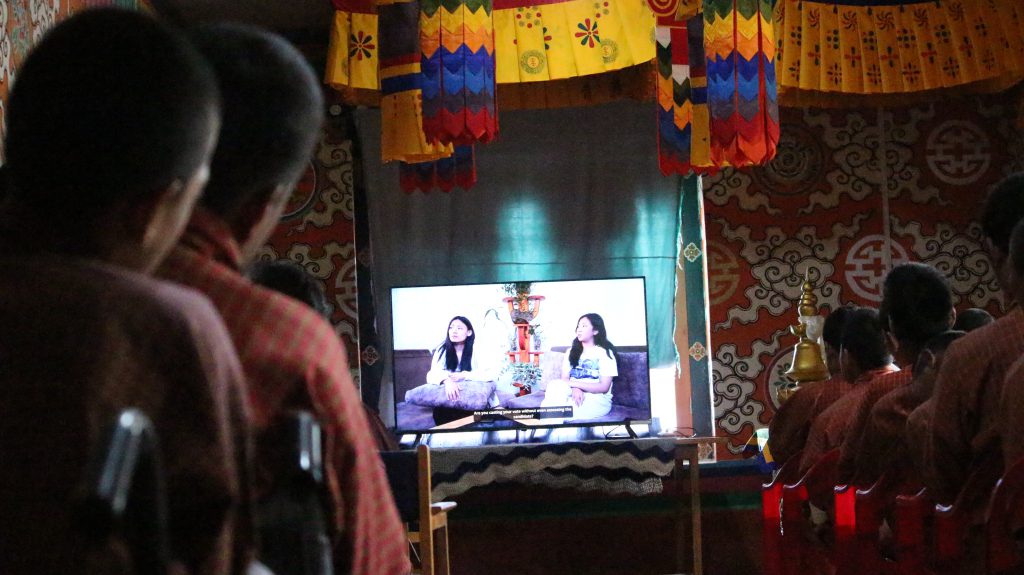 In a significant effort to promote good governance and strengthen inclusive democracy through civic education, Bhutan Centre for Media and Democracy (BCMD) successfully concluded a series of sensitisation workshops in Trashigang on 18th -19th September and Samtse on 28th September 2023. These workshops, which included participation from 13 schools, including Sherubtse College, Draktsho East and Samtse College of Education, attracted a total of 145 individuals, ranging from teachers to students including trainee teachers.
The core aim of these workshops was to cultivate a deep sense of civic responsibility and promote an environment of active and responsible participation among/by the youth of Bhutan in the country's democratic process. To realise this goal, the workshops featured a series of five informative videos, each delving into pivotal subjects pertinent to the dynamics of a thriving democracy.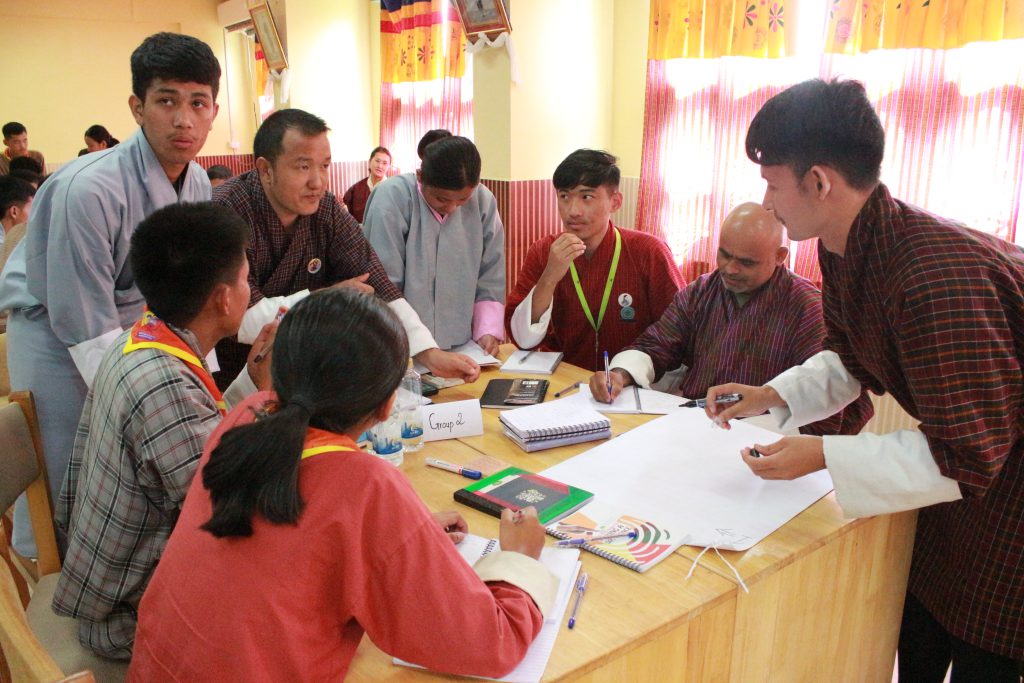 BCMD's unwavering commitment to nurturing well-informed and actively engaged citizens represents a significant stride towards the cultivation of a vibrant and inclusive democracy in Bhutan. These initiatives equip the younger generation with the essential tools,knowledge and skills required to actively participate in shaping the future of our nation, ultimately strengthening the foundations of good governance.
We would like to thank the Election Commission of Bhutan, Ministry of Education and Skills Development, the Dzongkhag Administrations of Trashigang and Samtse, Sherubtse College, Draktsho East and Samtse College of Education for their support and collaboration in the conduct of these events.
The project is funded by the Canada Fund for Local Initiatives (CFLI) and Helvetas Bhutan.
Canada in Bhutan Canada in India (High Commission of Canada) Canada in Nepal