March eNews
Posted by
Bhutan Centre for Media and Democracy
, April 1st, 2023
#PeopleCentredPolicy Advocacy Event 
The #peoplecentredpolicy advocacy event brought to light stories of discrimination in the workplace, inequalities in education, information and public services for persons with disabilities, gender inequality, and social reintegration issues faced by people with disabilities, women, youth recovering from addiction, caregivers, and the LGBTQIA+ community.
One mother of a child with autism shared the social and economic burden on caregivers who are usually the mothers and  appealed for better integration and transition to higher education, and schemes and benefits for children with disability.  
 A deaf instructor shared hurdles in accessing information which affect the provision of quality education for them. Similarly, a trans-woman shared how her community members face harassment and discrimination at school and workplace. 
Representatives of marginalised groups highlighted inadequacies in policy execution during their discussions with policymakers.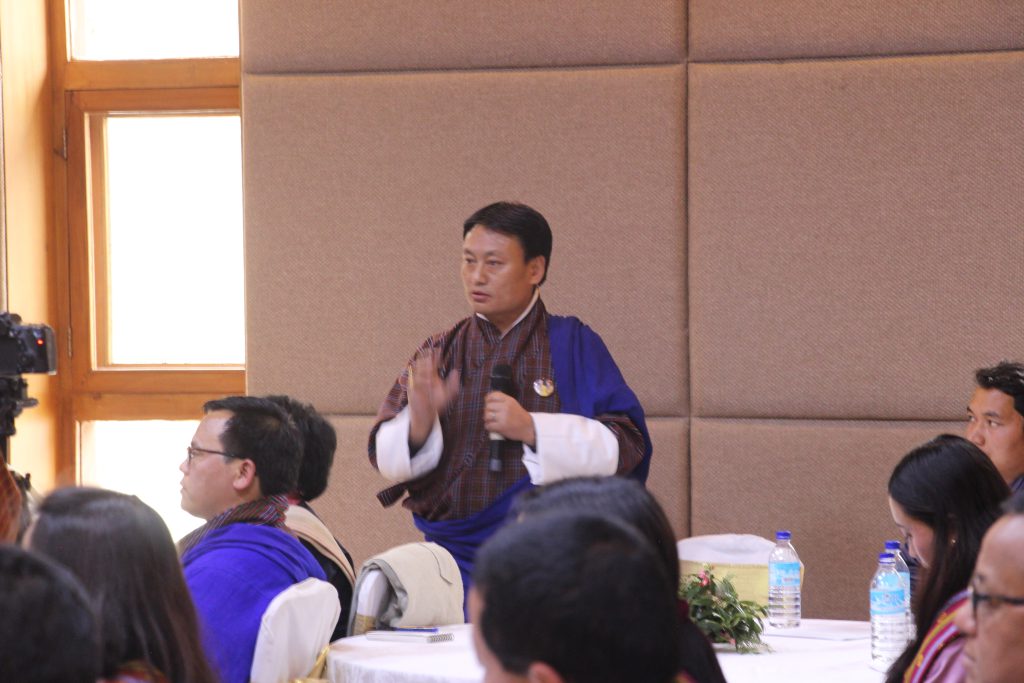 The event was attended by over 100 people, including Finance Minister Namgay Tshering, members of parliament, government officials, development partners, and representatives of civil society organisations, and members from SOEs. The guests present at the event expressed feeling emotional and empathetic listening to the stories and yet at the same time appreciating the confidence in the representatives as they advocated for their own cause.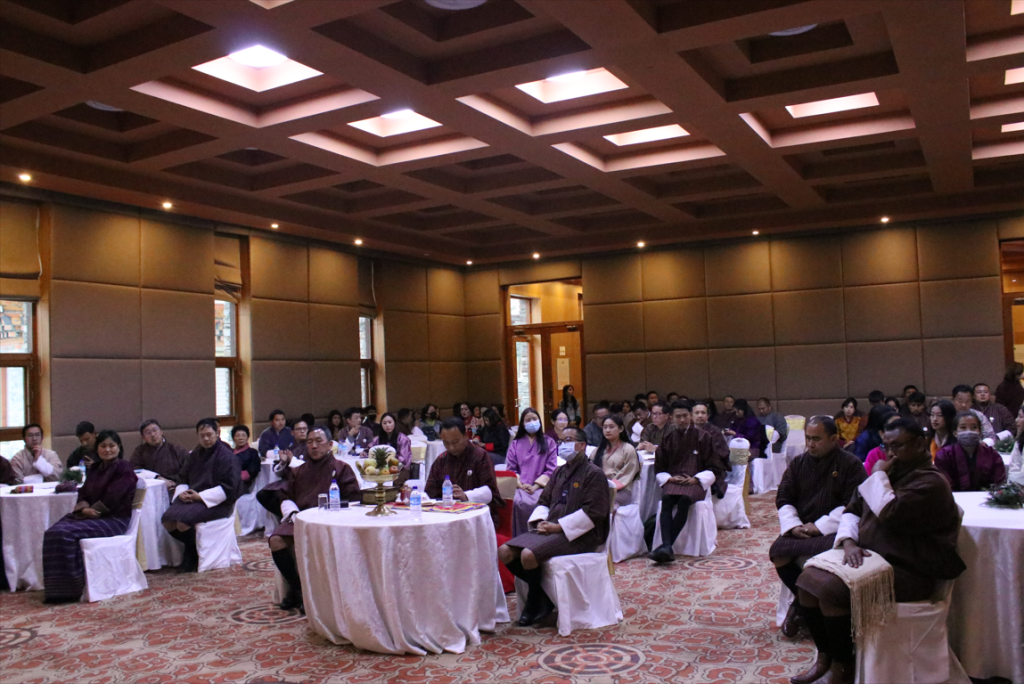 The social media advocacy campaign had a total views of 4,19,415. 
The project is supported by FIT.
Together with Children – For Children's Rights
A total of 12 children from vulnerable sections of the population (children in conflict with law and children in difficult circumstances) were oriented to children rights and responsibilities and were consulted, with informed consent, to help BCMD understand the status of child rights and challenges. 
Most children highlighted the importance of parental care and support in their development and most children came from broken families or those with alcohol problems.
 To supplement the country sate report on the child rights landscape in Bhutan further consultations with different groups of children and a camp will be conducted this summer. 
(A participant sharing their experience through the River of Life Activity)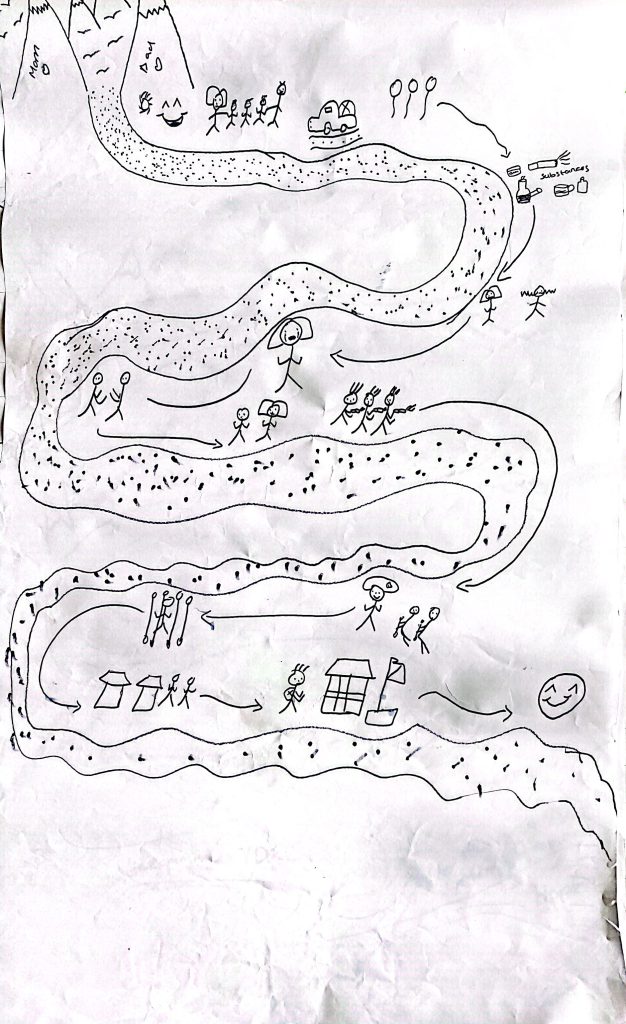 We thank UNICEF for the support.
Upcoming – The Druk Journal on Mental Wellbeing  
The Druk Journal editorial team has been busy with the 2023 Spring  issue on mental health. The issue looks at the need to create a more resilient society by adopting human well-being as the long-term answer to past, present and future threats. Mental health is a growing concern in recent years, as lives become more complex.
Visit our website http://drukjournal.bt, and be the first to read the issue. 
The Spring issue of the journal is supported by UNICEF
BCMD is Moving to a New Address. 
We would like to inform you that at the end of April 2023, our office will be relocated to the Royal Society for Protection of Nature Building, Lhado Lam, Kawajangsa.  Here is the google map link of the new address: https://goo.gl/maps/urH3G1UqRqF4A5Q6A
The new address will also house Media Lab. Learn more about Media Lab by clicking this link : The Media Lab (bhutanmedialab.org)