Creating Knowledge Resources for Citizens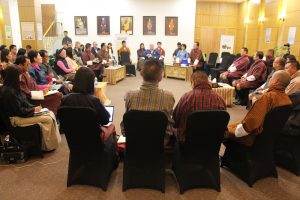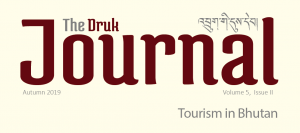 BCMD produces Bhutan-centric resources that amplify Bhutanese views and perspectives in print, multimedia and a variety of media platforms to reach a wider group of audience.  The programme aims to produce more local content to prompt deeper thinking and discussion on media, democracy and citizenship. Our resources are distributed to educational institutes, libraries, government agencies and parliamentary institutions.
Target Constituents
Youth

Teachers

Local leaders and residents.

Parliamentarians.                

Political Parties

Public Servants

Civil Society Organisations/Civil Society members

Others
Outcomes
Created and made accessible Bhutan relevant resources (Print, Audio-Visual, Online Resources) on citizenship, democracy, media and governance.
Activities
Produce The Druk Journal: A bi-annual publication followed by conversations with targeted groups of constituents, students, academics, and citizens.
Creative Multimedia Productions: A creative means of expressions for the youth and thought leaders to shed light on social issues through photo essays, films, public service announcements, posters and podcasts.