Media Lab – Enabling Citizen Voice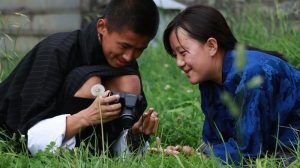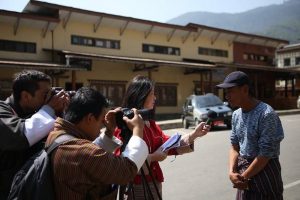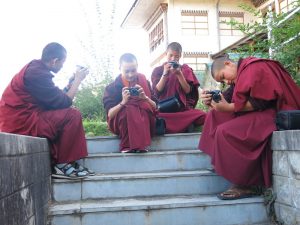 BCMD's Media Lab is a learning space for youths, amateur photographers, filmmakers, teachers, thought leaders and media professionals to learn creative skills of photography, design and film-making and to exercise their voice positively. The lab serves as a space to innovate and incubate pro-social ideas.
Outcomes
Encouraged more open and candid discussion on democracy through public discourses, engagement of civil society and sharing of diverse views.
Activities
Media Production & Analysis: To cultivate young people's creative capacity to interact with the world as thinkers, learners, and producers by engaging them in a process of analysis, interpretation and reflection.
Media Course: Regular courses on media production and news literacy
Youth Camps: Act as a base for the Youth Initiative and other regular youth activities.
Target Constituents
Youth, teachers, local leaders and residents,  parliamentarians, political parties, Civil Society Organisations/Civil Society members, and others.