Need for a Youth Centre in Tsirang
Posted by
Bhutan Centre for Media and Democracy
, September 27th, 2022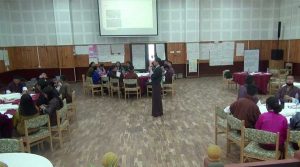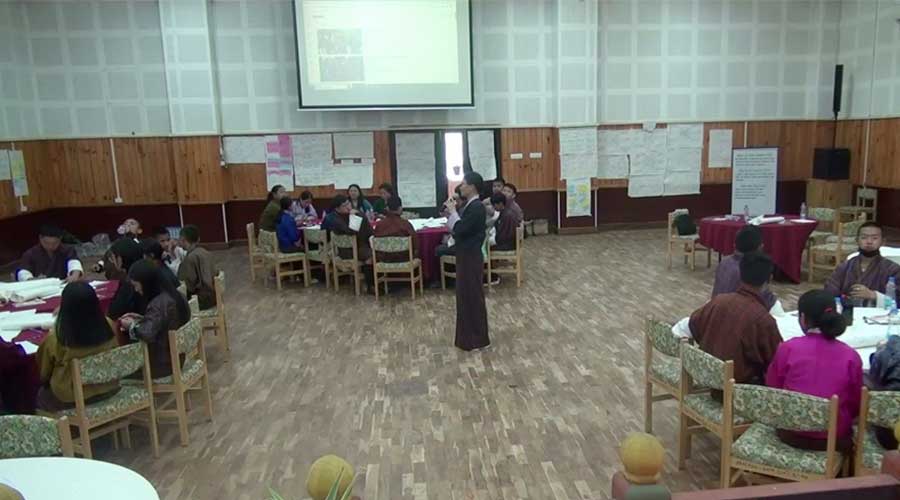 Youth are considered the driving force for change. And for them to bring about that change, they need platforms to come together and spend their time productively. As such, youth in Tsirang, during Bhutan Centre for Media and Democracy's youth summit, raised the need for a youth centre in the district.
More than 30 students from three central schools of Mendrelgang, Damphu and Tsirang Toed attended the youth summit.
"Youth are seen roaming around during vacation and weekends. If the District Administration can construct a youth centre, it will keep them engaged in reading, they will get more exposure to the outside world. It will also allow them to browse the internet and enrich their knowledge," said Kusal Gajmer, a student from Damphu Central School taking part in the youth summit.
The district and gewog officials present during the youth summit also supported the proposal.
"For the interest of our youth, we will put up the discussion regarding a need for a youth centre in the district in the upcoming Gewog Tshogde. And for further deliberation and endorsement, the gewog will forward the agenda in the next Dzongkhag Tshogdu for endorsement," said Tsirang Toed Gup Nanda Lal Kharel.
The Tsirang District Administration's Planning Officer Karma Wangmo said the district will first carry out a study of the need for the centre. "It is the responsibility of the district administration to seek funds to construct the youth centre or to include it in the 13th Five Year Plan. For that, firstly, the district administration has to carry out a need analysis of the centre because the centre may become useless if they do not use it later. If we find it necessary, the district administration will plan accordingly."
Today there are 13 youth centres including four youth-friendly integrated service centres across the country.
A youth centre usually has facilities such as libraries, internet services and indoor games facilities. And an integrated youth-friendly service centre provides health and counselling services as well.
Unlike in the past, this time the BCMD's youth summit saw participants from stakeholders such as Tsirang district administration, local leaders, gewog administrative officers and teachers. This according to the CSO is to promote youth-friendly local governance through youth engagement.
"They can contribute in terms of ideas or feedback or in community services. So, it is for them to recognize that they have a role in their community. We want our young people to be active and engaged in the community and not to be passive recipients of services from the government," said BCMD's Executive Director Chencho Lhamu (PhD).
The BCMD has been initiating the youth summit since 2015 to engage youth during the summer vacation to nurture and bring about positive change in society.
Find the news coverage by BBS here