Winter Community Mapping; One-day Forum, Paro. December 6, 2016
Posted by
Green E-Solutions
, December 8th, 2016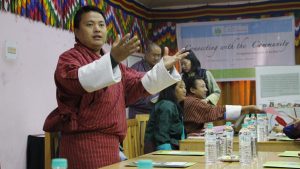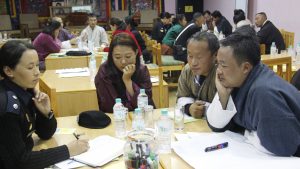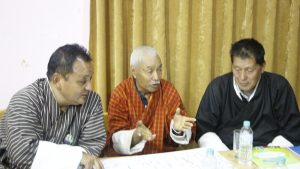 The community in Paro comes together to discover assets in Paro and challenges, and how to collectively come up with ideas to deal with such challenges. A most cited problem in Paro is… waste management. The officials from Dzongkhag administration , Thromde, RBP , youth and business community participated in the one-day symposium.  The one-day symposium is;
To share our findings on the community mapping exercises carried out in Paro in 2015 and 2016.
To share how youth and Civil Society groups can support Thromde and Paro town's development especially around social issues.
To provide a space for conversation and to identify the way forward for Paro authorities to work with volunteers and youth in 2017.